You Can Be Happy of Yourself
In honor of trying to work on being happy these next couple of weeks I wrote a poem about some of the things that were making me happy. I was on a flight home to California when I wrote this down.
(The topic of Happiness was inspired by Cassie Pelton, a wonderful example of Happiness in my life)
Happiness is bright purple pansies
And a smokey, orange colored moon
Happiness is a flight from Salt Lake
Back to my Home-Sweet-Home
Happiness is a pink, giggly baby
And our Hike to that cold Waterfall
Happiness is going to bed late
And knowing that you'll still call
Happiness is warm, sweet embraces
From my wonderful, kind Best Friends
Happiness is knowing you love me
When the long day finally ends
Happiness is Eskimo Kisses
And a fountain of "untreated water"
(That one's for you Ricardo

)
Happiness is talking to Papa
And knowing he still loves his daughter
Happiness is a light from Heaven
Shining down on a tear stricken face
Happiness is sharing an

ice cream
And letting you have the last taste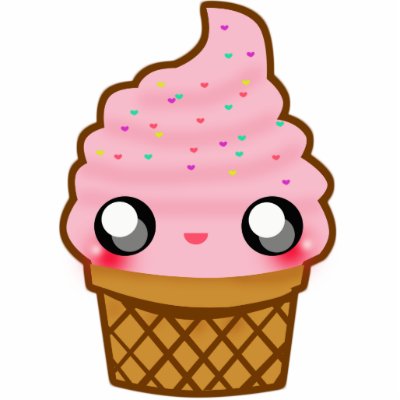 (This cute little ice cream is for you Kimberly Bennett)